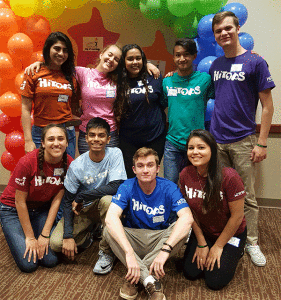 We noticed you didn't complete your gift transaction.  That's ok, it happens.
Our processor for online gifts is paypal, and sometime people who do not have a PayPal account think they can't make a gift.  If this was the case with you, please know you do NOT need to have a pay pal account to make a gift online.  Simply select the option to make your gift as a guest.
Alternatively, you can always just give us a call and let us know what you want to do.  We'd actually love to hear from you so we can thank you personally!  Our phone number is 609-683-5155 ext 239.  That's Courtney Brettle's line.
Lastly, it may seem nostalgic in this day and age, but checks are fine too!!
Our address is 21 Wiggins St., Princeton, NJ 08540
Thanks again!  We'd love to hear your feedback about your HiTops experience.  Send us an email to Bill Schofield, Interim Executive Director, at bschofield@hitops.org.